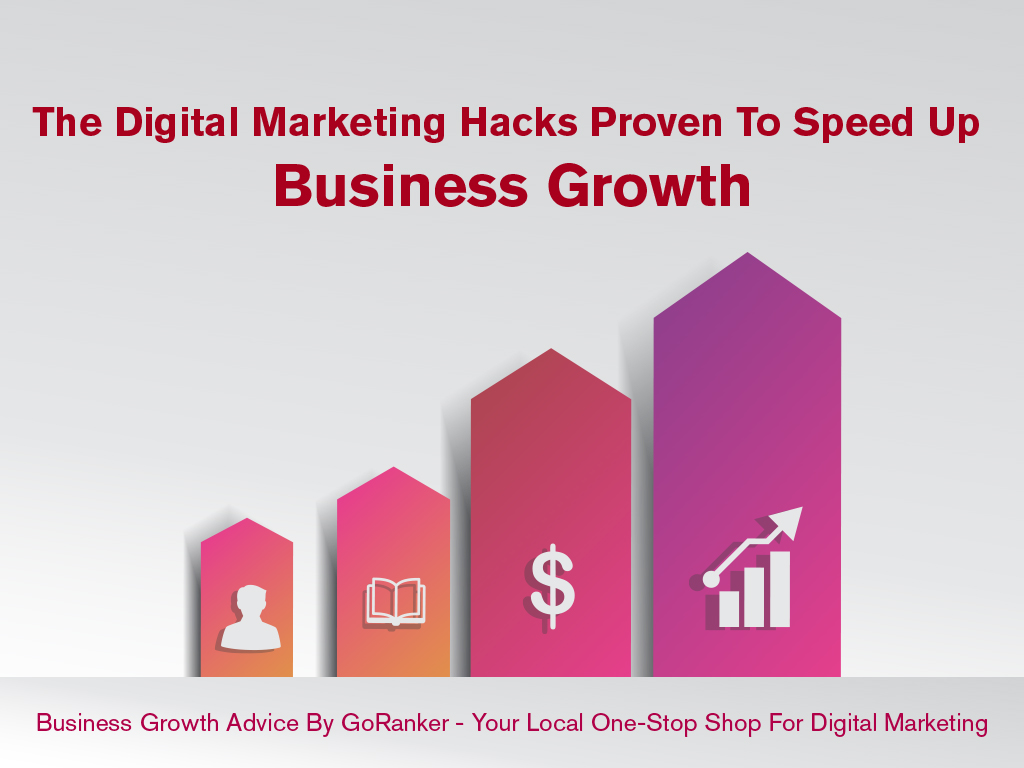 As described in the first part of the The Digital Marketing Hacks Proven To Speed Up Business Growth article, growth hacking can be successfully integrated in every aspect of a business, and social media together with remarketing make no exception.
These are exactly the areas we're going to focus in this article, sharing a few key tips on how to get more results faster by simply tweaking existing tools and strategies:
Hack Your Social Media
Combine your social media action plan with growth hacking tactics, and next time you'll take a look at your analytics report, the chances are you'll see the face of Hulk winking back to you – that's how powerful this combination can be.
Here's how to achieve this:
find and connect with influencers from your industry. Quote their knowledge in the content you're creating and mention them when you share said content on social networks;

create a loyal audience by actively engaging with your followers, steady and new. The principle is simple: if you show genuine interest, you'll also receive genuine attention, creating a win-win situation;

leverage Twitter's potential by fully using its features: embed relevant tweets into your site's content (

learn how to do this here

); install

Click to Tweet tool

which will allow your readers to share short relevant insights from your blog posts; build a "stalker list" with people from your industry; create relevant hashtags and promote them by constantly using them in your tweets; regularly engage in group chats: the #vcbuzz hashtag and

http://viralcontentbuzz.com/

are a good place to start.; use twitter as a customer service channel – nothing can beat real time conversations and transparency;

learn how to properly use facebook's advanced targeting tools and run advertising campaigns for different goals such as increasing page audience, website traffic, conversions etc.;

post and promote your clients' testimonials and even tag their social media accounts for a better visibility. Word of mouth marketing is very powerful and missing out on this opportunity would be a shame;

include Call to Actions and ask your followers to share: it's unbelievable how many people pass on this incredible opportunity of having their content redistributed – while it does have its own rules and common sense etiquette, social media is not the place to be shy.
Case study
When GeoRanker, a company that provides powerful SEO tools for online businesses, became a part of GoRanker, the digital marketing team focused their efforts on social media which was, up until that point, underutilized. Twitter became the main social media tool and it was used to participate in group chats and connect with influencers. Shortly after implementing these strategies, both GoRanker and GeoRanker have seen an increase in engagement, traffic and exposure.
Take a look at one of our first tweets analytics, days after we just started:


4. Hack Your Customer Interaction
At first glance, customer interaction in a digital environment is a simple process: people search the web for an answer to their needs, they land on your website and, as a natural consequence, some acquire your product/service, while others don't; some may need customer support or additional information, others may not. But customer interaction has much more aspects and phases that what's visible, and almost all of them can be improved through growth hacking:
create and stick with an user-friendly interface. I've said this before, I'll say it again: website optimization and customer interaction go hand in hand. You cannot have a slow-loading website with a complicated interface and expect visitors to manage. People lose patience and the web has taught us all to expect everything smoothly and fast;

add a warm, personal touch to your polite business tone;

optimize transactional speed. Transactional points and checkout options should be designed to ensure the fastest transaction time because, you know, time is money;

add opt-in forms in your content: by using this simple hack you can increase your subscribers list and customer base tenfold- see the case study below;

offer amazing customer support. ALWAYS.

ask both your audience and your existing customers questions by using short surveys or newsletters. This simple action can become very stimulating and nurture further interactions and ideas.

use remarketing strategies to make people who have already visited your site come back. There are multiple tools you can use to include this process in your overall marketing strategy, one of them being Google Remarketing, which allows you to use

different remarketing ads for different stages of your signup funnel.

last but not least: provide undeniable value and 1. people will come back for more. 2. happy customers generate word of mouth marketing. Need we say more?
Case study
Brian Dean of Backlinko increased post conversion by 785% in one day by inserting links to free digital assets, in exchange for contact details, at the top and the bottom of that specific post.
You can read all about it here.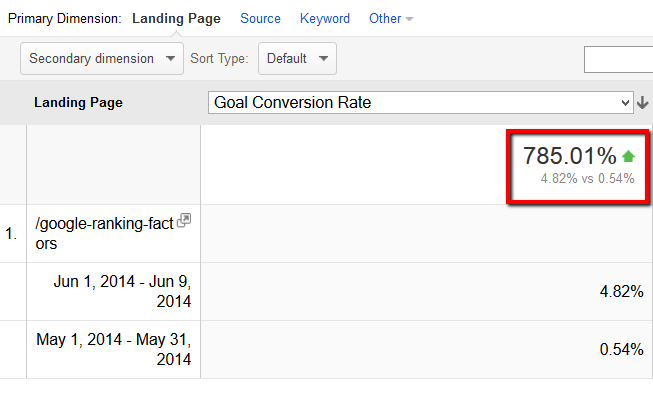 This article is the second in a three-part series. Stay tuned for the third part!