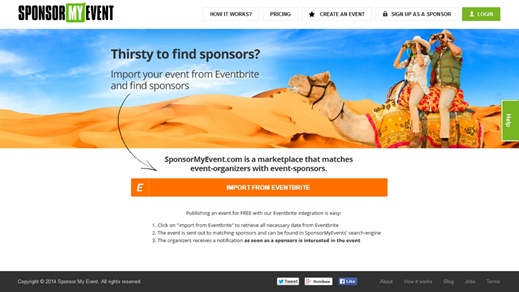 About Sponsor My Event
SponsorMyEvent.com is a marketplace that matches event organizers with event sponsors. It is a complete 360° solution for sponsorships.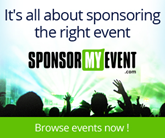 The main objectives were to:

Grow the organic traffic through SEO
Increase the number of events registered and deals done through the platform
Help the co-founders develop more features and the platform to next level
Help the startup to become the leader in his field
What We Provided
We created and implemented the SEO & digital marketing strategies
Worked hand-in-hand with the co-founders in the same office or at distance to boost the startup
Offered 7 specialists to work as a team for SME: full time developers, designer, SEO specialist, marketing & social media, UX & CRO
Offered business consultancy and solutions on all type of tasks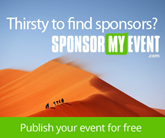 SEO Before & After
Before GoRanker
In September – November 2014 the Organic Traffic was about 1,000 – 1,500 sessions per month
Organic traffic represented 30% of the total traffic
75% of traffic came from US (30%), India (20%), UK (15%) and Luxembourg (10%)

Traffic from September to November 2014
11 Months After Intervention
After 11 months (from December 2014) we grew the organic traffic 630% to 9,500 sessions per month
Organic traffic represents 52% of total traffic and 70% of new sessions
45% of organic traffic came from US, 13% UK, 5% Canada, 4% India, 2% Luxembourg, 2% South Africa, 2% Australia

Traffic from December 2014 to October 2015
Keyword Rankings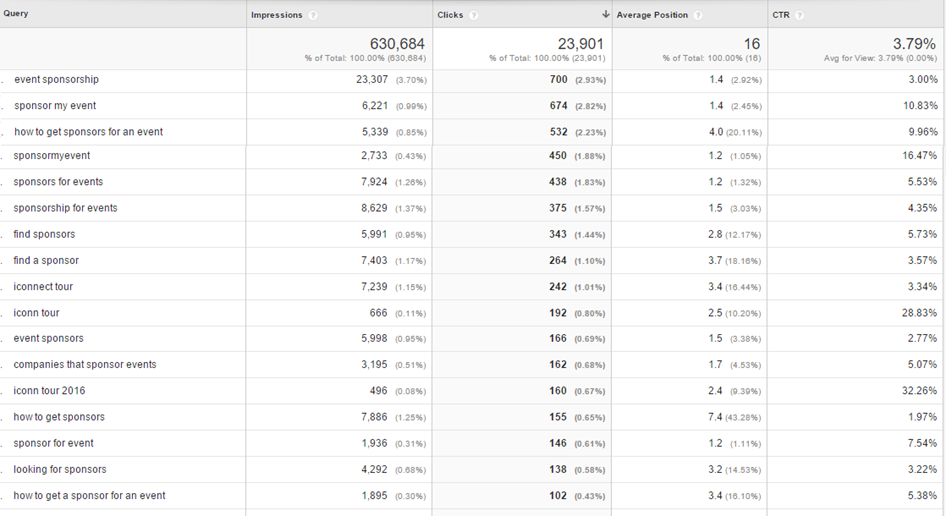 The SME website now ranks in 1-5 positions for all keywords related to event sponsorship.
10 Month Results633%
Increase in monthly organic traffic
353%
Increase in number of sessions
+60
New events registered daily on the website
1-5
Rank in google organic for top 45 keywords related to event sponsorship.
The Quote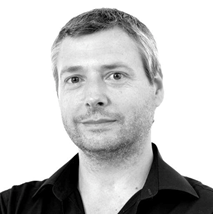 "Over the last 10 months, we clearly saw that, when implemented systematically, SEO can be an extremely effective marketing method in achieving our targets. All other services provided were done with professionalism and we are delighted with the results. Therefore we will continue to work with the GoRanker Team."
– Peter Pöhle, CEO & Co-Founder, Sponsor My Event