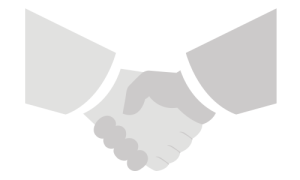 1 You do the sale
By becoming our local Digital Marketing partner, you'll be able to sell your services to more clients than ever before. We provide you with simple, tested marketing templates, wholesale Digital Marketing services, and a back office team to ensure your success.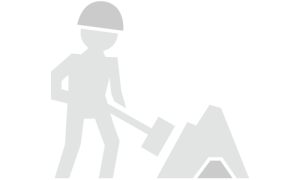 2We do the work
Your clients will rank at the top of search engines thanks to our analytics tracking tools, custom Digital Marketing work, and tested local Digital Marketing packages. And, for a complete Digital Marketing experience, you can also provide them with progress reports. Every detail counts!
Anna Colibri testimonial as a GoRanker Partner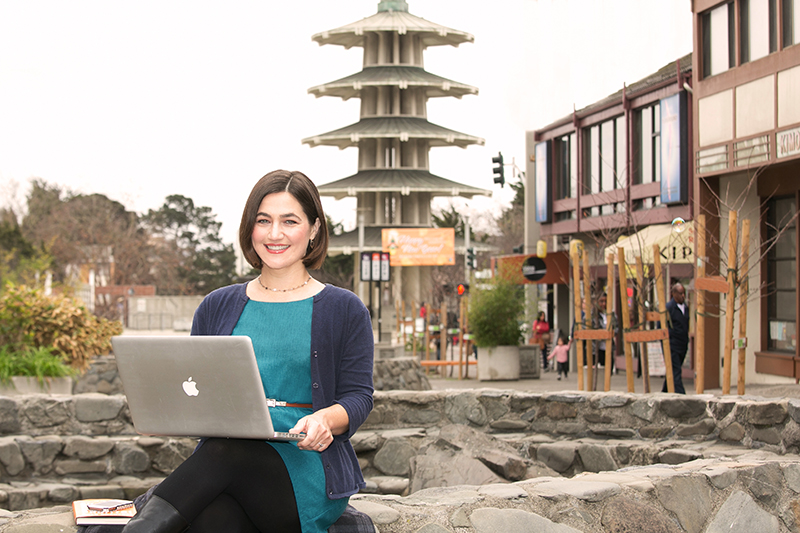 Anna Colibri is a writer, teacher and digital strategist located in San Francisco, California, passionate about creating practical solutions to build online audience, generate leads and convert website visitors into paying customers.
How Partnering With GoRanker Grew My Business
When staff from GoRanker reached out to me, my freelance digital marketing business was steadily growing and I was establishing myself as a local expert with a focus on keyword planning, SEO copywriting, and creating workshops for local business owners who wanted to develop their skill sets in social media and related online marketing topics. My problem was that I didn't have the technical skills to provide clients with the full range of SEO support they needed. Sure, I could create a keyword plan and optimize web pages, but I wasn't able to perform tasks like deep analyses to, for example, uncover potential Google penalties, add tracking code to a website, or set up Google Analytics for benchmarking. I was working hard to get these skills, but, as a one woman operation, I needed to focus on marketing, sales, producing results for clients, and customer service. It was frustrating knowing that I wanted to provide a full suite of search engine optimization (SEO) services, and not having the time or the skills to put it all into place.
After
To be honest, when Marius Mateis, my partner at GoRanker, reached out to me, I was a little nervous. There are a lot of spammy SEO companies from around the world, and they contact me regularly through email and even texts. The difference, in this case, is that Marius and I are both members of BNI (Business Network International), a fee-based membership community. I knew he was probably legit, or at least worth a listen. What he offered, along with CEO Adrian Sischin, was a mutually beneficial partnership that would leverage my knowledge of local markets with their SEO expertise and support offerings like web design and graphic design. This was my chance to offer comprehensive SEO services. It was also a chance to stop "going it alone," and work with a supportive team. Here's what else I got:
• Hands on education and training with internationally known SEO expert Sergiu Draganus;
• Access to proprietary SEO software;
• A website showcasing my SEO work specifically;
• Support from like-minded business partners;
• Membership in an international team of SEO specialists and salespeople;
• Enhanced professional reputation;
• Increased revenue.
Anna Colibri – Writer, Teacher and Digital Strategist
Become a digital marketing Partner