Get a first look at how your website performs with our free Website Health Check report
OUR CLIENTS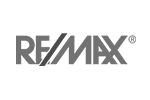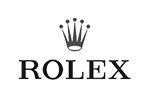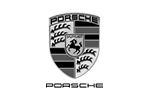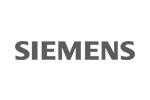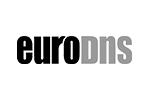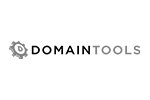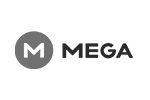 You have your mind set for success.
Is your website set, too?
Discover how you can build a strong online presence with our digital marketing business solutions. Book your complimentary meeting today!
Client Testimonials
"Over the last 10 months, we clearly saw that, when implemented systematically, SEO can be an extremely effective marketing method in achieving our targets. All other services provided were done with professionalism and we are delighted with the results. Therefore we will continue to work with the GoRanker Team."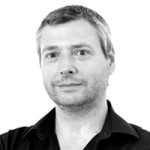 Peter Pohle
CEO & Co-Founder, Sponsor My Event
"We used GoRanker services to create fresh, professional and user-friendly content for our website. Our services are based in an emerging market and all of our requests come with very tight deadlines. GoRanker helped us achieve them in a quick time frame, so we recommend their team to anyone searching for professional and, at the same time, for fast content writing services."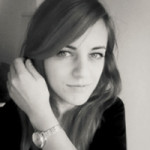 Gabriela Udeanu
Project Manager, Pathwwway
"We have been very happy with the work and results of GoRanker. They are experts and we are happy to recommend them."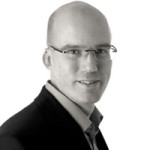 Xavier Buck
Chairman, EuroDNS