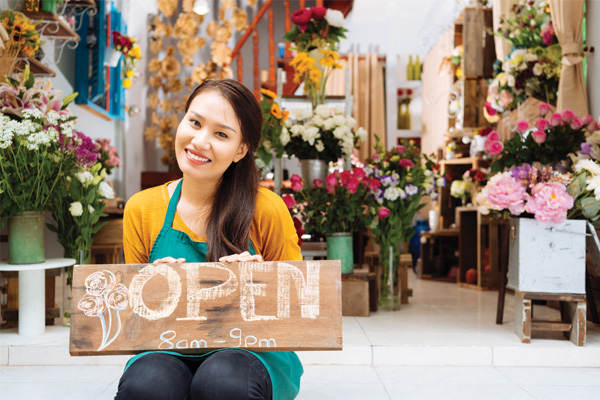 Come in, we're open!
In a digital ecosystem dominated by search engines, websites are becoming high-priority instruments in accomplishing business objectives. Fueled by the rapid advancement of technology and customer expectations, the online space is increasingly relevant when it comes to local businesses, prompting the evolution of digital business cards from simple landing pages to informative websites optimized to attract and convert.
The rise of local businesses
Even in the context of globalization, local businesses have never ceased to be important. From the corner car wash to the small bistro across the road, these establishments are a significant part of every neighborhood and sometimes even the nucleus of community growth. People prefer them not just for the convenience factor but also for their one-to-one nature, which is the key ingredient of building trust-based customer relationships.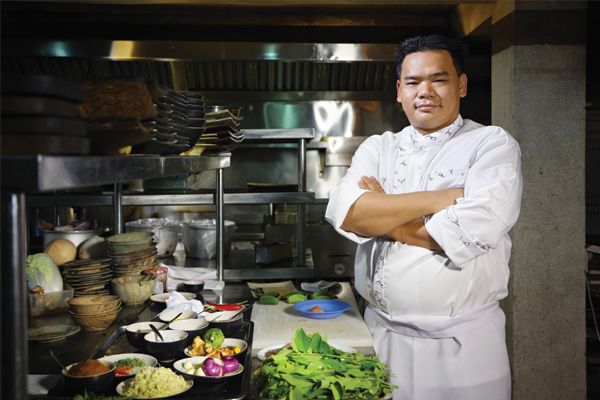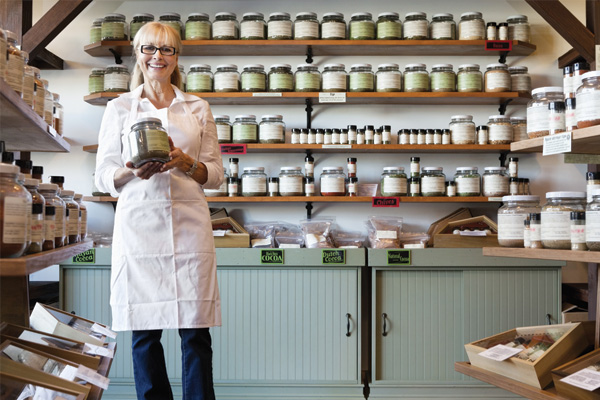 But, just as technology, societies evolve and habits change. With 3 out of 5 consumers conducting local searches on their mobiles and with 56% of smartphone owners having used a digital assistant such as Siri and Cortana to search for local information, mobile accessibility together with local search engine marketing can make or break your business's growth.
Your future customers are no longer passing by your brick and mortar business and decide to step in; instead, they are using their mobile devices on-the-go to search the internet for products and services in their community.
In other words, your business's long-term prosperity depends on new customers finding your brand in local and mobile searches, which can be achieved by deploying a complete local marketing strategy on all digital fronts: website, social media profiles, business directories and relevant citation sources.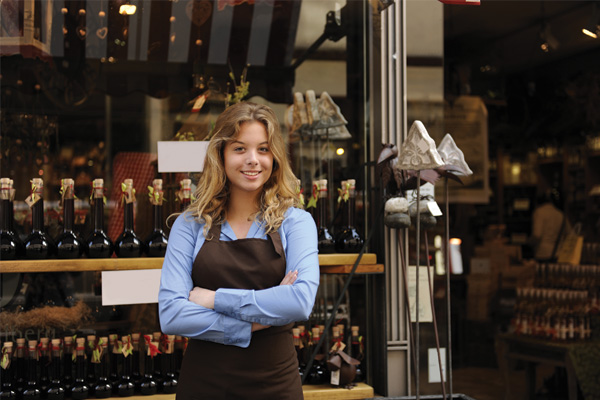 Do you want to cut through the noise and maximize your local presence? We're here to help! Contact Us Today and Find Out what We Can Do for Your Business!