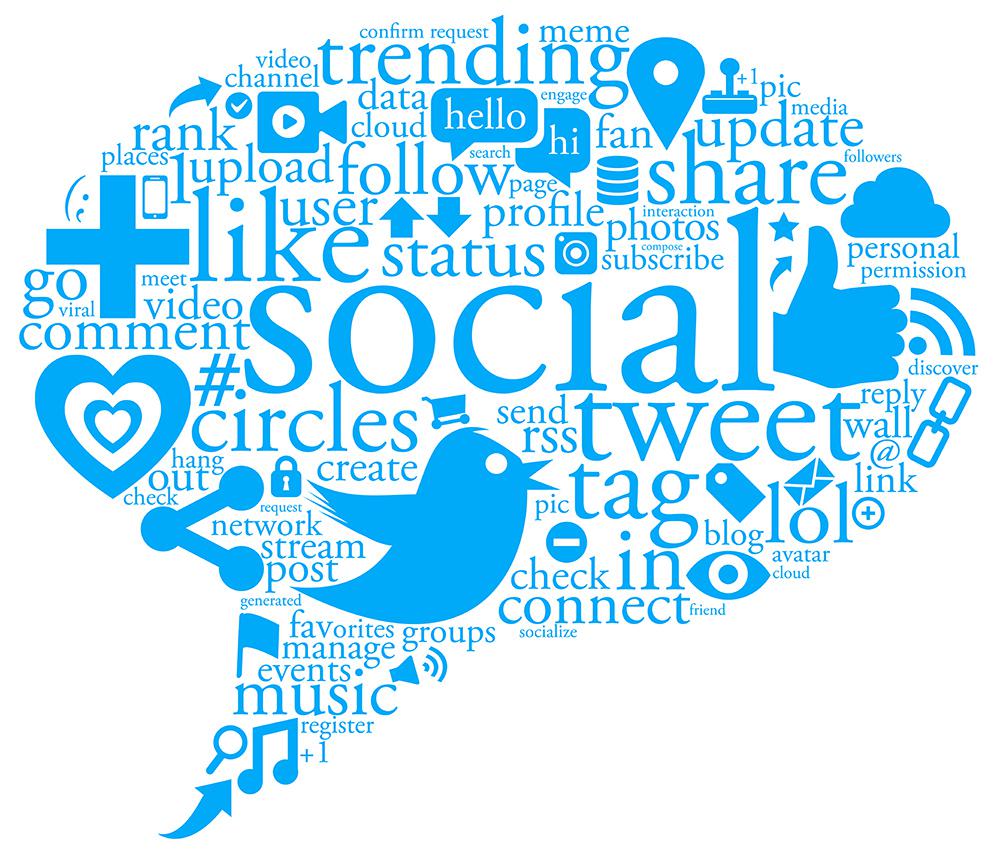 Whether your business is B2B or B2C, marketing is what connects it to your target audience.
The swift evolution of the online environment and the rapid expansion of social networks have also enriched every business' must-have set of marketing tools, enabling companies to tap into new sources of revenue and recognition. All successful brands of today have one big thing in common: they are social. Which means they don't just talk about themselves, they listen to their customers too and they deliver value based on these two-way interactions.
As of 2015, almost 73% of all Americans have at least one social media profile, a significant increase from the 48% reported just five years ago. And while interacting on social media comes naturally to most individuals, a lot of companies, large and small, struggle with understanding how to use it effectively.For most businesses, establishing profiles on sites like Facebook, Twitter, Instagram, Snapchat and posting self-related content is all there is to it, but, in order to be successful on social media, a brand has to do a lot more than just show up: it needs to show interest; it needs to reveal the human side; it needs to deliver value.
In our view, social media for business is not about popularity; it's about customer insight, a golden launch pad for successful campaigns and positive results. We know the difference between "connecting" with audiences and "collecting" fans, therefore, we're focused on providing our customers with the best social media experience, designed to listen, target and connect with the right crowd, at the right time.
From word-of-mouth marketing to brand awareness and community building, our services are aimed at helping your business leverage the most powerful online platforms in order to gain new customers and amplify your sales volume – in other words, we are here to help you grow.
How? Let's Get Social and Contact Us Today for a Free, Personalized Quote!