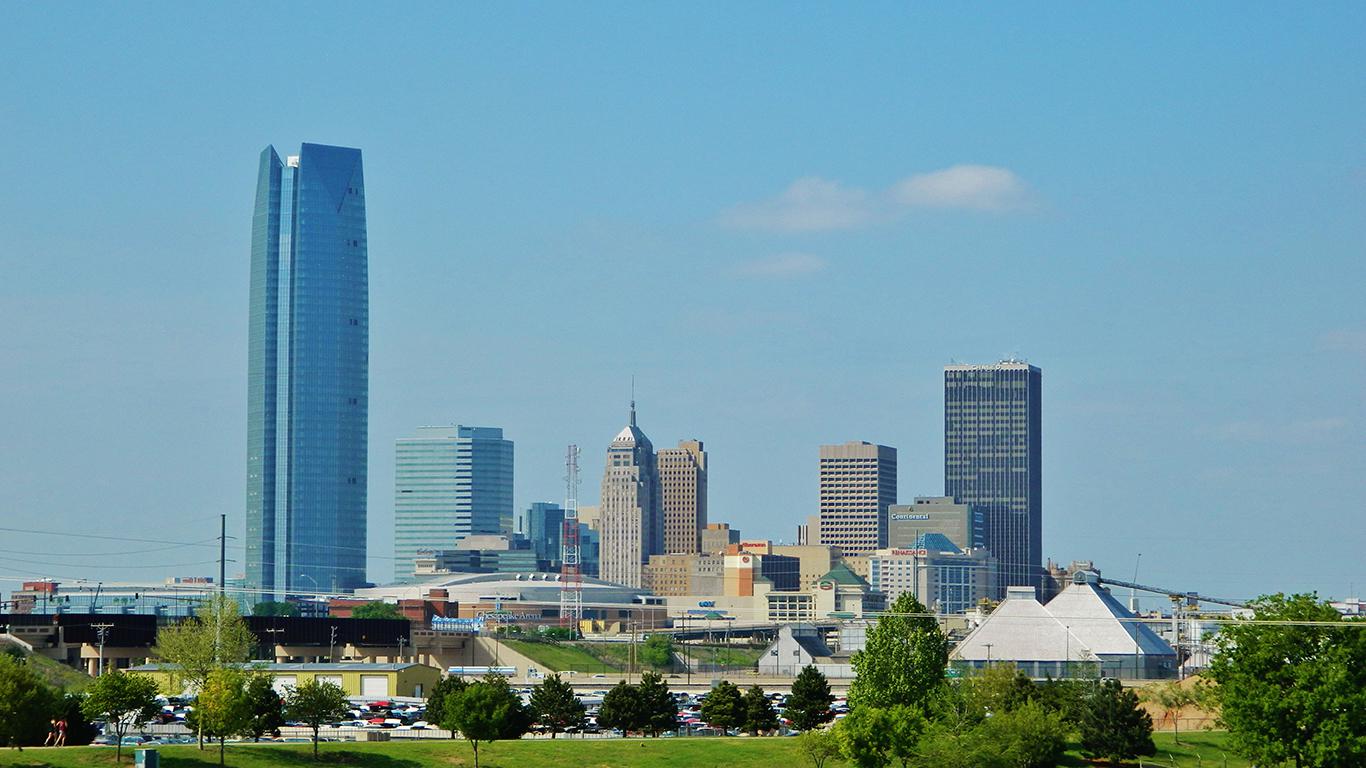 Nowadays, starting a business does indeed seem easier in comparison to the year 2000. Not only that, but also anything that links to users and consumers such as public events, promotions, website events and many more have seen the best light during these past years. There are many ways a marketer can fight his way to the top and build his image strong. After 4 years of active freelancing, business consulting and hundreds of clients, here are the 3 basic principles I came up with.
Principle #1: Learn To Seek Help, No Matter The Costs
Although events have become "the light of the party" in terms of promoting their businesses, for almost 90% of the current marketers it is getting harder and harder to make an event successful and generate great results. Should you ask yourself "Why?" , the answer is simple: constantly rising competition. As a marketer, you have at least 10 competitors in your business niche. This is the reason why many clients and marketers seek help from PR agencies. Given the massive amount of information that travels throughout the world we can state that their role has become vital when it comes to public reaction. Plus, a professional PR agent would be able to take a small business or event and put it in the spot light effortlessly, assuming the agent has a wide range of contacts and access to public opinion. To add more, a well-planned PR campaign might be much more efficient rather than the classic onsite advertising, while the marketer spends less or more money on event promotion.
Principle #2: Get Involved In Image-Building Campaigns
We can say that the 1st step in achieving success is an efficient image building campaign. However, I totally encourage clients to get involved and not leave everything in the hands of the PR agency. After all, they are doing their best to generate extraordinary results, but as a marketer, you mustn't be afraid to get out there and show your face. People react better to faces and real time interactions rather than to just names and 200 words descriptions.
While the PR agent is spreading the word out there through press releases, newspaper articles, radio and TV campaigns, billboards on the side of the road, online group discussions and social media interactions, the marketer should create a blog and write daily thoughts about how eager he is, how excited, update their Facebook profile, share, like posts, tweet on Twitter etc. In the public opinion blog articles and social media interactions through the marketer's personal accounts are extremely valued.
To add more, a business' credibility needs to be built up amongst the public. Everything is influenced by the quality of the promoted product, how well organized events are and how businesses manage their public relations. This will depend not only on the work of the PR agent but also on the amount and quality of the work you – the marketer – do.
Principle #3:  It's All About TnT (Timing And Targeting)
I'm sure many of you find it funny, but "TnT" does not refer here to Trinitrotoluene or any kind of explosive materials. The only things explosive in a PR campaign should be"timing and targeting".
First of all, timing is essential for the PR campaign. If you spread the news out there at a bad moment, there is a high chance to generate a negative reaction. A PR campaign should take into consideration a large number of factors such as international and local events, the economy situation, public preferences etc. This part of the job will also fall into the hands of the PR agents.
Secondly, targeting the correct social groups is also important. If you have a product that is aimed at young people, but expose it too much to an adult public, there are high chances to miss out success. What a PR agency can do in this matter is help the marketer target the correct audience and even reach out other audiences, as well. That is why the marketer should also target the best fitted PR agency, by checking who are the agents in charge of your business events, what experience they have and what references they received from past clients. Basically get to know who you are working with. Below are two study cases, one about an online PR Agency and one about a traditional PR Agency.
Case Study #1: An Online PR Agency
I've become really interested in online PR during my last 2 years as an active freelancer. I like the online environment, my clients like it and I think it is comfortable enough to make a good deal. What I like in general about online PR agencies is their wide range of contacts, great privacy controls, low prices, less time consuming plans and of course, the fresh approaches. I like the fact that online agencies make the best of professional social media tools, consumer interactions and engage people in discussions by sharing their opinion. What I especially like about this online PR agency is their pro-active and responsive engagement strategies and their crisis management. How many marketers turn out in the last minute seeking help and wanting things done as soon as possible and as responsible as possible? From my experience, at least thousands do so.
Here are my top 3 reasons for using online PR agencies:
Monitoring User Behavior– the PR agents can see the type of brands the user follows, the type of Facebook Pages he likes, the type of products he recommends, his comments on 4square and other social media platforms.
Shaping Conversations– by inviting top bloggers and social media influencers to events, online PR agents nurture relationships not only in the online environment, but also in the offline.
Digital Creativity– by creating interactive experiences such as mobile apps, games, social apps, the online PR becomes an innovative PR as well.
Case Study #2: World's Largest Freelance Platform Turns To Traditional PR
This is the case for one of the world's largest freelancing platform. I've worked as a freelancer on it since 2008, not only for myself, but also for other outsourcing companies. I am sure many of you are familiar with the Reader's Choice Award on About.com. It seems that the battle was though last spring between three major freelance platform giants: Elance, Odesk and Freelancer. The #1 prize was won by oDesk, Elance came in #2 and Freelancer in #3. Elance realized that in order to outperform their main competitors, they would have to develop a program that would make people join the platform and become active freelancers. The program was first called the Elance Country Representative Program, but was later changed to Elance Freelance Mobilizer Program. My current position is that of Elance Representative in my home country, Romania.
I admit to have been a bit shocked when an official of Elance Europe wanted to contact a traditional PR agency in my home country, even though Elance itself is 90% based online. One of the world's largest freelancing platforms goes traditional and refuses to work with online PR agencies. So here are the top 3 reasons I think they decided to go for traditional PR:
Solid Regional Background, meaning PR agents know the local media, the local competitors and the local audience;
Long-term Commitment. This type of PR agency usually aims for long-term collaborations and to things step by step, without rushing anything. Although it isn't time efficient as online PR, some campaigns needn't be rushed.
Traditional Approaches. The meaning of "traditional" PR stands for traditional approaches on campaigns and event-planning. I personally believed there was no need to over use the online approach, since Elance is an online platform. Rather than a new, fresh approach, they went for a traditional one in order to attract people of different social status, age, gender, culture and region. So far, so good.
To conclude after burning my fingers while typing 3 pages worth of pieces of advice and case studies, every marketer should use the three principles I told you about in the beginning and should also check these two study cases in order to decide which type of PR agency is best for his business. I hope this article has given you a better view on public relations and how others can help you in your business.